MORE THAN ONLY
A NETWORK –
The European Digital Innovation Hub Dortmund supports SME's
on their way into the digital Future
We are shaping the digital future together:
As the European Digital Innovation Hub Dortmund, we offer small and medium-sized enterprises from the Dortmund and Unna region support in their digital transformation. Learn more about the project now!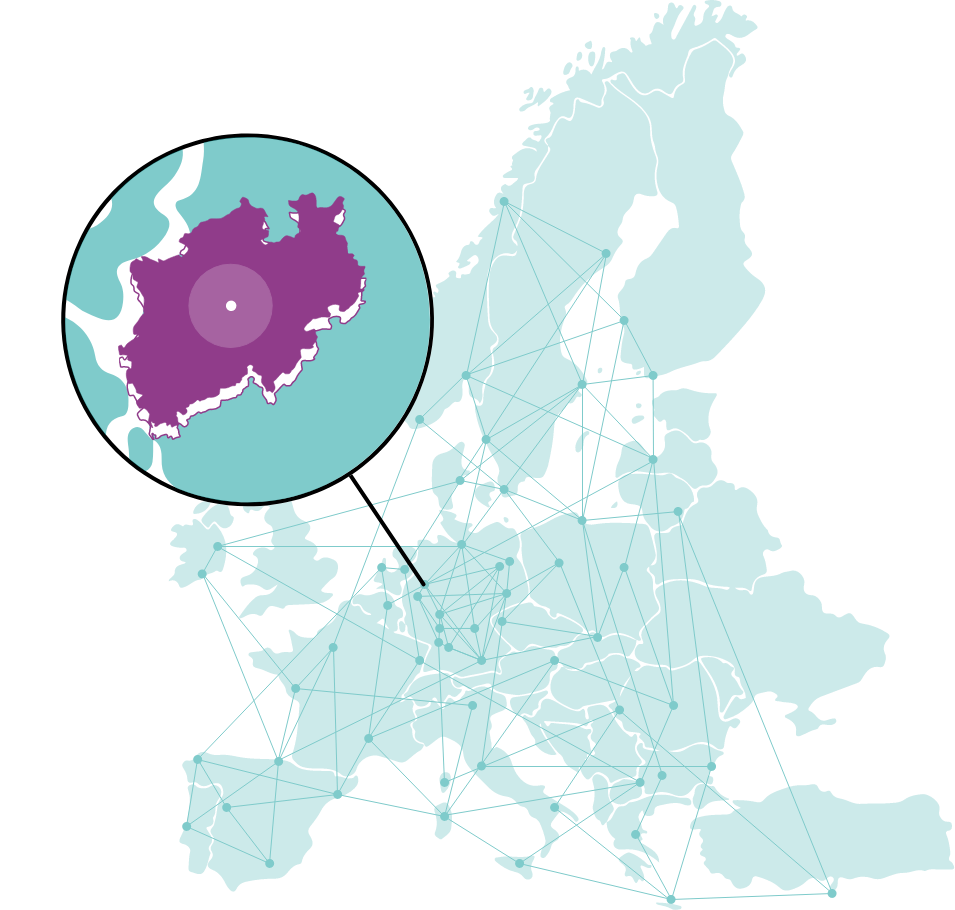 Mit EDIH-DO fit für die digitale Zukunft – Was ist EDIH-DO? Wie unterstützen wir kostenfrei KMU?
Digitale Woche Dortmund – #diwodo23
25.09.2023
ESCAPE ROOM: INTERAKTIVES GRUPPENERLEBNIS ZUR DIGITALEN TRANSFORMATION
25.09.2023
Labtour am Fraunhofer IML: Logistik der Zukunft erleben
25.09.2023
We provide you with comprehensive expertise in our workshops, consultation hours and seminars. Take a look at the event calendar now and attend our events free of charge!
Do you have specific requirements in your company? We offer individual solutions for your digitalizationjourney. Find out more about our services here and take the first step toward digital transformation.
Das ist die Überschrift
Lorem ipsum dolor sit amet consectetur adipiscing elit dolor
Das ist die Überschrift
Lorem ipsum dolor sit amet consectetur adipiscing elit dolor
Das ist die Überschrift
Lorem ipsum dolor sit amet consectetur adipiscing elit dolor
Das ist die Überschrift
Lorem ipsum dolor sit amet consectetur adipiscing elit dolor